How did hybrid-casual emerge?
Hypercasual games have been losing popularity while the blending of genres is on the rise. We'll look at the different reasons behind the shifts.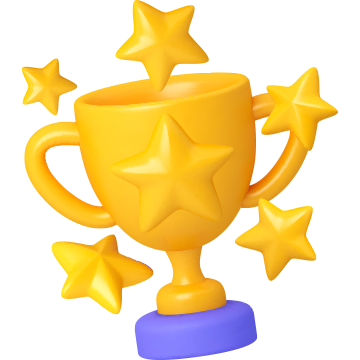 Meta-layers in mobile games
The need for more content in mobile games is constantly on the rise. What are meta-layers and how do they help the games?
Innovative UA Methods
The change in the genres have impacted the way of user acquisition- more out-of-the-box methods have emerged.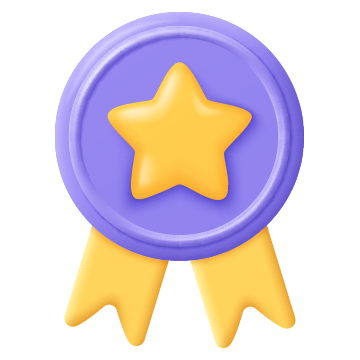 What do game studios think?
How the way mobile game studios look at game design and user acquisition has changed?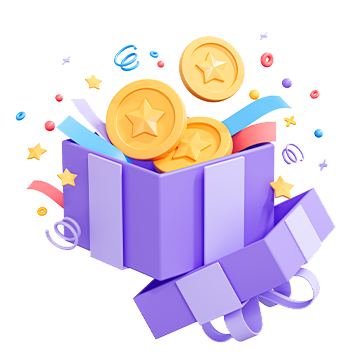 READ OUR LATEST E-BOOK
The Rise of Hybrid-Casual Games
Wish to get a comprehensive view of hybrid-casual games? Download our book to learn all about the what, why and how of hybrid-casual games- along with crucial insights from industry professionals.